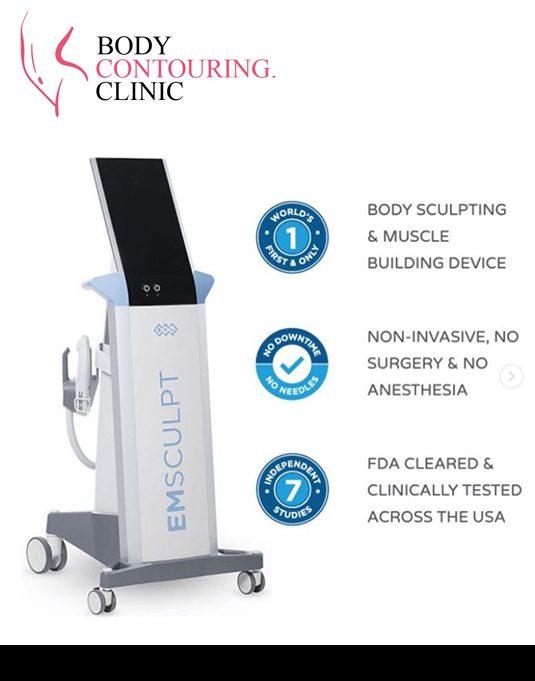 B

ODY CONTOURING WITH HIFEM TECHNOLOGY
Let's face it, unless you were gifted with a perfectly toned body, getting the fit body you desire requires hard work. Daily or weekly workouts in the gym require real dedication on your part. Even with regular exercise and proper dieting, there are areas on your body with fat deposits such as your abdomen, arms, buttocks, and thighs that often just do not go away. What if there was an easier way to tone your body, to gain more muscle mass and to lose more fat? Introducing Body Contouring with HIFEM technology.
We know our customer's always want to be their best selves So we make sure our customers enjoy the experience and delight in the results and our state of the art Hiemt Pro technology helps them get there with ease and pain free.
BOOK A FREE CONSULTATION TODAY
Body contouring, or sometimes called body sculpting, are terms used for both invasive and non-invasive procedures done to improve the appearance of your body. In invasive procedures, surgery is performed to remove skin and tissue after major weight loss. Breast lift and breast augmentation are also invasive body contouring procedures. Liposuction is another invasive procedure to remove fat from your body. We aim to reshape an area of the body by:
Reshape or contour the area.
At BodyContouring.Clinic, we specialize in non-invasive body contouring, which are cosmetic treatments used to tone and firm up the body. These treatments are the best way to remove stubborn fat and increase muscle mass.  Each treatment targets the skin, muscles, and fat, decreasing the fat deposits, and increasing the muscle, resulting in a more toned, "contoured" body.  Are you suffering from stubborn fat deposits in your abdomen, thighs, arms, and buttocks that just does not respond to exercise or diet?  This treatment is ideal to contour and sculpt these hard to tone areas.
Body contouring treatment can target most areas of the body. Common sites include: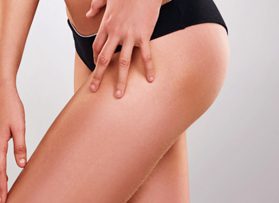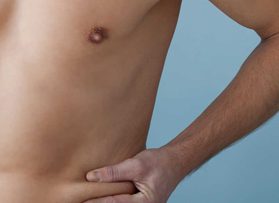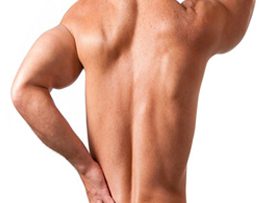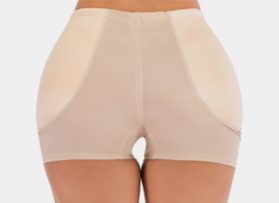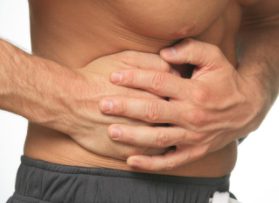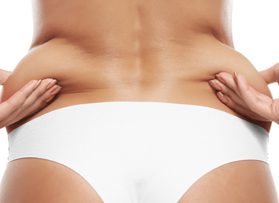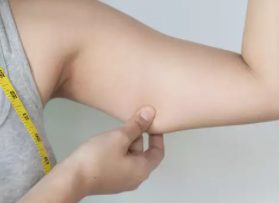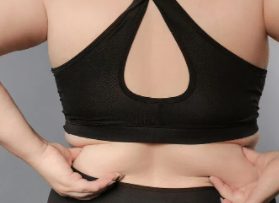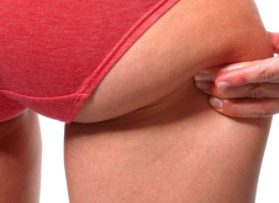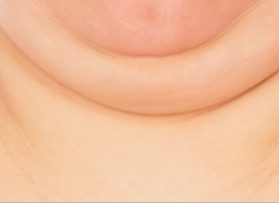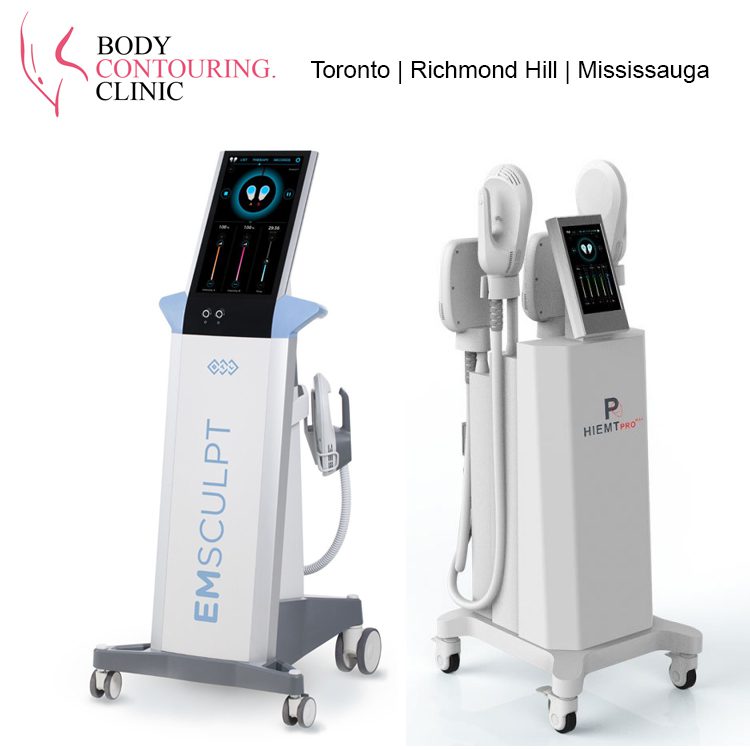 WHAT IS THE PRICE FOR HIFEM BODY CONTOURING?
At BodyContouring.Clinic we offer two pricing options for your HIFEM body contouring treatments, with membership or without membership.  If you plan to do regular maintenance sessions after your initial package, then it is highly recommended to get the membership and SAVE even more.
WITH MEMBERSHIP
$50 Membership Fee | Reg: $500 per session
SALE: $150 per session (unlimited sessions)
WITHOUT MEMBERSHIP
Package of 4 | Reg: $2,495 SALE: $998.00 ($249.50 per session)
Package of 6 | Reg: $3,328 SALE: $1,320.00 ($220/treatment)
Click Here for more information on membership and packages.

Each session is 30 Minutes
WHAT TO EXPECT DURING YOUR HIFEM TREATMENT?
Your treatment requires you to just lie down and relax. During the treatment, there is a feeling of intense muscle contractions. There is no pain, no sweating, and no side effects to the body.  There is no need to undress. We recommend wearing sleeveless top for arms, and lycra tights (for buttocks & thighs).  Do not eat 1 hour before or after treatment.
Treatment length:


or More increase in average muscle mass


Average losss in waistline circumference

Reduction in abdominal muscle separation

of patients had a visible lifting of buttocks
BOOK A FREE CONSULTATION TODAY
TORONTO
Rosedale Medical Centre
600 Sherbourne St 609, Toronto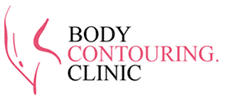 RICHMOND HILL
9140 Leslie St 301
Richmond Hill
BENEFITS OF HIFEM BODY CONTOURING
Most of our clients choose to have body sculpting to look and feel thinner or to attain a certain shape. It's often used on specific areas of the body when diet and exercise aren't making a difference. Some of the benefits of body contouring include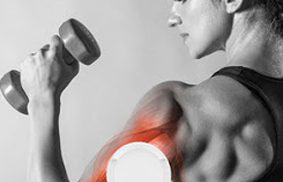 More defined, well-shaped
body parts
Younger, thinner
appearance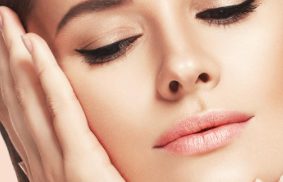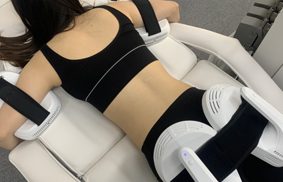 Convenience: our body contouring procedure is nonsurgical and noninvasive.
Each body is different, and the best way to find out whether you're a good candidate for nonsurgical body contouring is to talk to contact us a for a free consultation
BOOK A FREE CONSULTATION TODAY
WHAT IS HIFEM TECHNOLOGY?
In 2018, high-intensity focused electromagnetic (HIFEM) technology was introduced to simultaneously tone and strengthen muscle and reduce fat. HIFEM technology stimulates extremely powerful muscle contractions that lead to deep remodeling of the muscle fibres and at the same time, help the fat cells to vigorously metabolize and decompose.  . 
Powered by HIFEM TECHNOLOGY.
In fact, it can stimulate 20,000-30,000 strong muscle contractions in just a 30-minute session.  The technology is based on delivering focused electromagnetic fields into the treatment area, causing supramaximal muscle contractions.  HIFEM directly stimulates motor neurons, so that the body's muscles continue to expand and contract (regular exercise cannot do this).
After treatments, abdomen, buttocks, thighs, calves, biceps and triceps are firmer and have a more defined and toned appearance.
BOOK A FREE CONSULTATION TODAY
DOES HIFEM REALLY WORK? - MEDICAL STUDIES
There are many medical studies that show HIFEM works to reduce fat and tone muscle. MORE INFO
Those people with these conditions cannot do the treatment:
Pregnant or lactating
History of heart disease, thyroid, hypertension, renal failure, malignant tumor, epilepsy, or muscle strain.
I you have a brain injury or brain surgery, cerebrovascular disease, or thrombophlebitis
*DISCLAIMER As with any treatment, some clients will achieve better results than others. Results vary and cannot be guaranteed. Lifestyle, diet, and exercise are a contributing factor to the success of this body contouring treatment.
RISKS AND SIDE EFFECTS Typically, only mild, short-term side effects were reported. These included redness, swelling, and pain. Typically, you can resume daily activities immediately after the treatment.
BOOK A FREE CONSULTATION TODAY
*DISCLAIMER: As with any treatment, some clients will achieve better results than others. Results vary and cannot be guaranteed. Lifestyle, diet, and exercise are a contributing factor to the success of this body contouring treatment.
BENEFITS OF BODY CONTOURING VS EXERCISE Let's face it, unless you were born with a flawlessly toned body, attaining the fit body …