BELLY FAT BURNERS - HOW TO LOSE BELLY FAT THE EASY WAY - BELLY CONTOUR 101
How to lose belly fat the easy way is a body contouring treatment plan that allows you to lose up to 19% of belly fat and increase up to 16% muscle mass with our state-of-the-art belly fat burners. In the past, you've been working hard to achieve a leaner, toner body with exercise and healthy dieting, yet that stubborn belly fat still persists on your belly, why is that?

How to lose belly fat after you've exercised and dieted already? Belly fat is difficult to get rid of because in the abdomen area, there are more fat cells that don't respond well to lipolysis. Lipolysis is the body's mechanism that makes fat usable and absorbable by breaking it down. But the problem is that the fat cells in the belly have an alpha receptor, which causes these belly fat cells to release energy more slowly, compared to some other parts of the body that have beta receptors, which causes the cells to respond quicker to weight loss treatments. So if you want to learn how to lose belly fat, read on.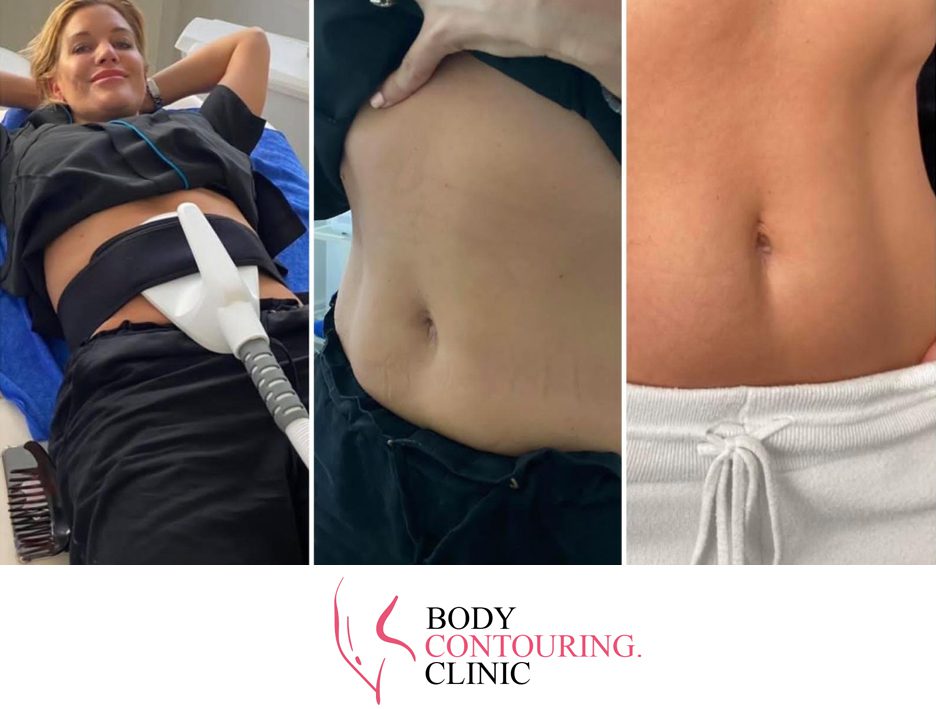 BOOK A FREE CONSULTATION TODAY ON HOW TO LOSE BELLY FAT
The fat around the abdomen is referred to as belly fat. There are two type of body fat in the belly, visceral and subcutaenous body fat.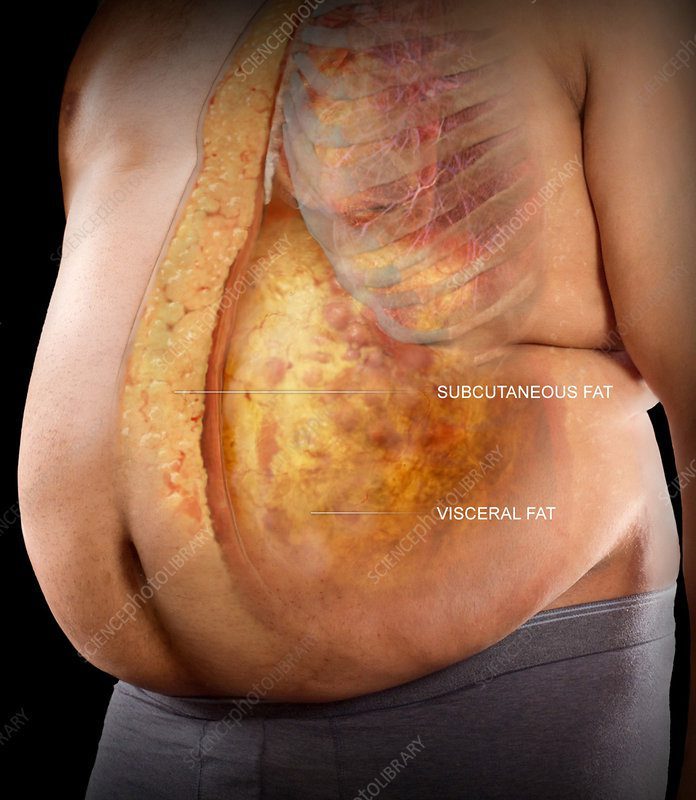 The fat that surrounds your organs is called visceral fat. It is also called "hidden" fat because it is hidden deep inside the belly, rapping around the liver, intestines, and other organs. About 10% of your body fat is visceral fat. You can have a flat stomach and still have visceral fat, (TOFI – "thin outside fat inside"). Of the two types of fat, visceral fat is more dangerous. Elevated visceral fat increases the risk of many serious health conditions such as heart disease, high blood pressure, type two diabetes, Alzheimer's, asthma, breast and colorectal cancer, and stroke. Since the mid 1990s, research have shown that fat cells, but particularly visceral fat cells, are biologically active. These fat cells are an endocrine orgain, which secretes hormones and other molecules that affect other tissues in the body.
Who is More Prone to Visceral Fat?
Both men and women can get visceral fat. Men tend to have more visceral fat than women, however this changes with menopause. As we age, we tend to gain more weight. The amount of fat you gain depends on many factors including your hormones, genes, your birth weight (under weight babies tend to gain more belly fat later in life). Women who have given birth also tend to have more visceral fat. As a man's visceral fat increases in the belly, it starts to protrude the abdomen outwards, creating a large, firm and hard feeling abdomen, often called a beer belly or pot belly. A beer belly feels hard because the visceral fat is underneath the muscle.
How to Measure Visceral Fat?
There is an accurate way to measure visceral fat by using an image scanner such as a CT scan or an MRI. However, if you just want to know if you may be a good candidate for visceral fat, you can measure your waist size, calculate your Body Mass Index (BMI), and get your hip-to-waist ratio. For men, a waist size of 40 inches or more is a sign of visceral fat. For women it is 35 inches. This is just an average, and doesn't take into account very large people or smaller people. For people of Asian descent, you should calculate 35.5 inches for men and 31.5 inches for women.
The BMI is a formula to caculate your weight in relation to your height. People with a BMI score of 30 or higher is considered overweight, and a sign of viseral fat. If you are Asian, a BMI of 23 or higher could indicate viseral fat as well.
With hip-to-waist ratio you need to divide your waist measurement with your hip measurement. Some health care professionals believe it can give a good indication of visceral fat.
Subcutaneous fat is the fat that lies in the layer just beneath your your skin. About 90% of your body fat is subcutaneous fat. When you squeeze your belly, that jiggly loose soft tissue, or adipose tissue, is your subcutaneous fat.
Who is more prone to subcutaneous fat?
Men have less subcutaneous fat than women. That is why more women tend to have increased fat everywhere on their body including their arms, buttocks, thighs, and bellies. Because men don't have as much subcutaneous fat, they tend to be leaner everywhere except their bellies, which is caused by mostly visceral fat, but also a layer of subcutaneous fat.
Which type of Belly Fat is Harder to Lose, Visceral or Subcutaneous Belly Fat?
Visceral belly fat and subcutaenous belly fat is not the same, and how to lose belly fat is important to know in order to target each one. When you start a new exercise program or healthy diet, the first type of fat to lose is visceral fat. So the good news is that you will notice the weight loss in your belly first. But after you've achieved a more leaner smaller belly through dieting and exercise, some of this subcutaenous fat tend to just stay there and be the last to disappear.
5 Non-Surgical Body Contouring Treatments, What's the Difference?
Temperature Based Fat Reduction
Radiofrequency Fat Removal
High Intensity Magnetic Technology
After your new exercise program and weight loss diet, you may opt for a body contouring treatment that can finish the remaining stubborn subcutaneous belly fat that's left over.
There are 5 FDA approved body contouring treatments on the market today on how to reduce belly fat:
1. Temperature Based Fat Reduction: This body contouring treatment freezes and destroys the fat cells.
2. Radiofrequency Fat Removal: This body contouring treatment emits a radio frequency waves for deep heating.
3. Cold Laser: This body contouring treatment uses a cold laser to burn away the fat cells
4. Ultrasound Cavitation: This body contouring treatment uses sound waves at a special frequency to target the fat cells.
5. High Intense Electro Magnetic Therapy (HEIMT): The newest trend on how to lose belly fat is a body contouring procedure called HIEMT. HIEMT can target the last remaining stubborn subcutaneous belly fat that you may be struggling to remove. Of the 5 FDA approved body contouring methods, only high intensity electro magnetic technology can BOTH increase muscle AND reduce fat, the other 4 can only reduce fat.
How to Lose Belly Fat with HIEMT Body Contouring?
You may be a good candidate for HIEMT body contouring if you want to target your belly's subcutaneous fat. If you have a protruding beer belly, none of the 5 body contouring treatments is going to work without a proper diet or exercise program first to lose the visceral fat. Once you have lost most of your visceral belly fat, you can then undertake the HIEMT body contouring treatments to finish off the remaining subcutenous fat that is just beneath the skin.
Doing a HIEMT treatment for 30 minutes is like doing 20,000 sit ups. This is a very high intense workout in a very short time. For your belly treatment, we place two paddles on your belly. When the treatment starts, you will feel intense spasms in your abdomen. The treatment doesn't hurt, but it will feel like a great workout afterwards.
We recommend doing a package of 8 to get the full benefits of HIEMT body contouring. Luckily at Body Contouring Clinic we have DRASTICALLY REDUCED THE PRICE on our HIEMT procedure so more men and women can come and benefit from this treatment.
How to Lose Belly Fat with Non-Invasive Body Contouring
At BodyContouring.Clinic, we specialize in non-invasive body contouring, which are cosmetic treatments used to tone and firm up the body. These treatments are the best way to remove stubborn fat and increase muscle mass.  Each treatment targets the skin, muscles, and fat, decreasing the fat deposits, and increasing the muscle, resulting in a more toned, "contoured" body.  Are you suffering from stubborn subcutaneous fat deposits in your belly, thighs, arms, and buttocks that just does not respond to exercise or diet?  This treatment is ideal to contour and sculpt these hard to tone areas.
Body contouring treatment can target most areas of the body. Common sites include: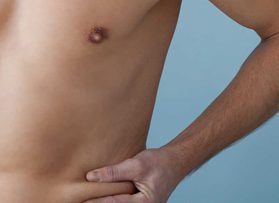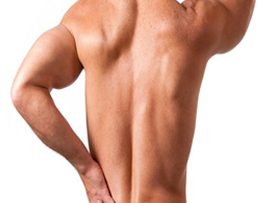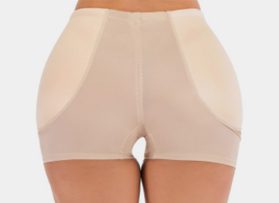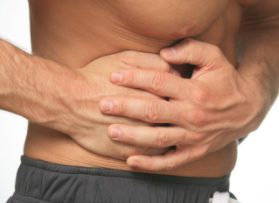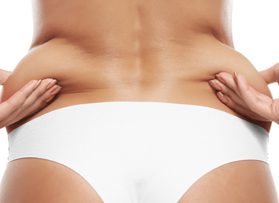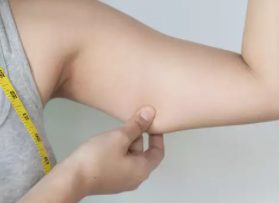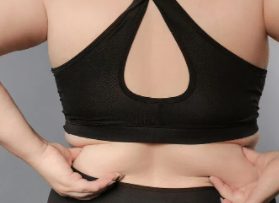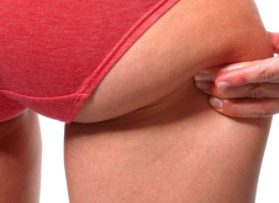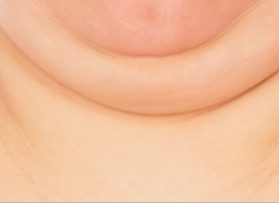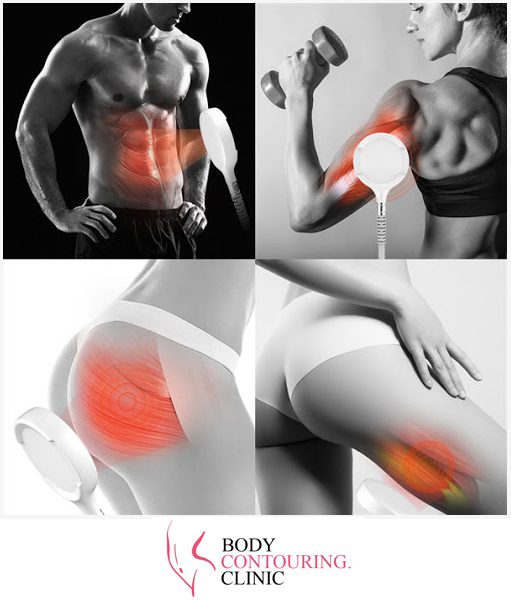 WHAT IS THE PRICE FOR HIEMT BODY CONTOURING belly fat burners?
At BodyContouring.Clinic we offer a few pricing options for your HIEMT body contouring fat burners treatment, with membership or without membership.  If you plan to do regular maintenance sessions after your initial package, then it is highly recommended to get the membership and SAVE even more.
At BodyContouring.Clinic we offer a few pricing options for your HIEMT body contouring treatments, No membership, $50 membership, or FREE membership.  With no membership, you pay $375 per session.  With a $50 membership, you pay-as-you-go @ $150 per session. To get a FREE membership, all you need to do is purchase one of our packages.
NO MEMBERSHIP
$375 per session
WITH $50 MEMBERSHIP
$50 Membership Fee | Reg: $375 per session
SALE: $150 per session (pay as you go, unlimited sessions)
FREE MEMBERSHIP
Package of 4 | Reg: $1,500 SALE: $600 (SAVE 60%)
Package of 5 | Reg: $1,875 SALE: $693 (SAVE 63%)
Package of 6 | Reg: $2,250 SALE: $787 (SAVE 65%)
Package of 8 | Reg: $3,000 SALE: $900 (SAVE 70%)
Click Here for more information on membership and packages.
Each session is 30 Minutes
WHAT TO EXPECT DURING YOUR HIEMT TREATMENT?
Your body contour treatment requires you to just lie down and relax. During the treatment, there is a feeling of intense muscle contractions. There is no pain, no sweating, and no side effects to the body. There is no need to undress. We recommend wearing sleeveless top for arms, and lycra tights (for buttocks & thighs). Do not eat 1 hour before or after treatment.
Treatment length:


or More increase in average muscle mass


Average losss in waistline circumference

Reduction in abdominal muscle separation

of patients had a visible lifting of buttocks
BOOK A FREE CONSULTATION TODAY ON HOW TO LOSE BELLY FAT
TORONTO
Rosedale Medical Centre
600 Sherbourne St 609, Toronto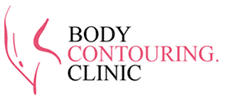 RICHMOND HILL
9140 Leslie St 301
Richmond Hill
BENEFITS OF HIEMT BODY CONTOURING
Most of our clients choose to have body sculpting to look and feel thinner or to attain a certain shape. It's often used on specific areas of the body when diet and exercise aren't making a difference. Some of the benefits of body contouring include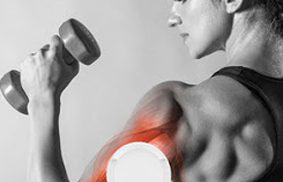 More defined, well-shaped
body parts
Younger, thinner
appearance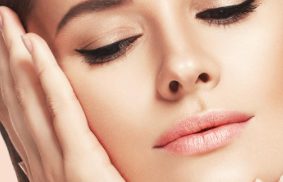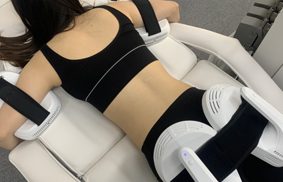 Convenience: our body contouring procedure is nonsurgical and noninvasive.
Each body is different, and the best way to find out whether you're a good candidate for nonsurgical body contouring is to talk to contact us a for a free consultation
BOOK A FREE CONSULTATION TODAY ON HOW TO LOSE BELLY FAT
WHAT IS HIEMT TECHNOLOGY?
In 2018, high-intensity electromagnetic therapy (HIEMT) was introduced to simultaneously tone and strengthen muscle and reduce fat. HIEMT technology stimulates extremely powerful muscle contractions that lead to deep remodeling of the muscle fibres and at the same time, help the fat cells to vigorously metabolize and decompose.  .
Powered by HIEMT TECHNOLOGY.
In fact, it can stimulate 20,000-30,000 strong muscle contractions in just a 30-minute session.  The technology is based on delivering electromagnetic fields into the treatment area, causing supramaximal muscle contractions.  HIEMT directly stimulates motor neurons, so that the body's muscles continue to expand and contract (regular exercise cannot do this).
After treatments, abdomen, buttocks, thighs, calves, biceps and triceps are firmer and have a more defined and toned appearance.
BOOK A FREE CONSULTATION TODAY ON HOW TO LOSE BELLY FAT
BODY CONTOURING BEFORE AND AFTER
3 BODY CONTOURING CLINICS TO SERVE YOU IN THE GTA
Those people with these conditions cannot do the treatment:
Pregnant or lactating
Patients with pace makers or other electronic devices
History of heart disease, thyroid, hypertension, renal failure, malignant tumor, epilepsy, or muscle strain.
I you have a brain injury or brain surgery, cerebrovascular disease, or thrombophlebitis
*DISCLAIMER As with any treatment, some clients will achieve better results than others. Results vary and cannot be guaranteed. Lifestyle, diet, and exercise are a contributing factor to the success of this body contouring treatment.
RISKS AND SIDE EFFECTS Typically, only mild, short-term side effects were reported. These included redness, swelling, and pain. Typically, you can resume daily activities immediately after the treatment.
BOOK A FREE CONSULTATION TODAY ON HOW TO LOSE BELLY FAT