THANK-YOU FOR YOUR SUBMISSION
Thank you for contacting our team. Please standby, a member from our team will contact you shortly.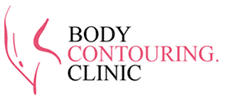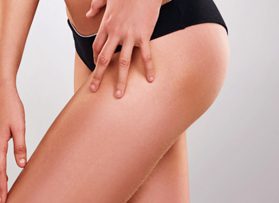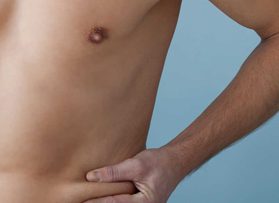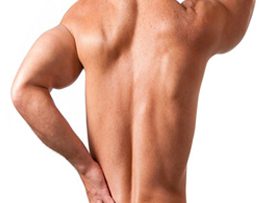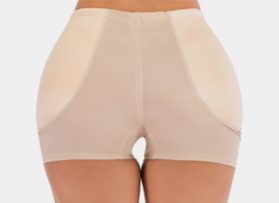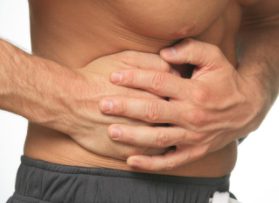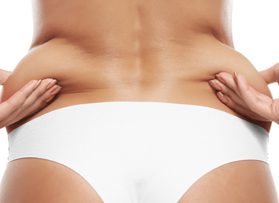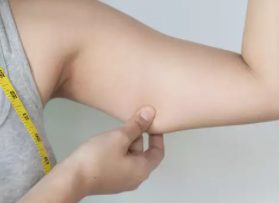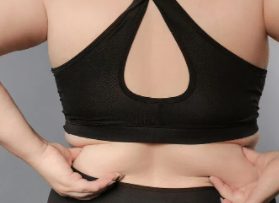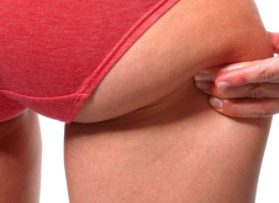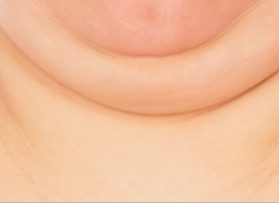 *DISCLAIMER: As with any treatment, some clients will achieve better results than others. Results vary and cannot be guaranteed. Lifestyle, diet, and exercise are a contributing factor to the success of this body contouring treatment.